I also don't know la... T^T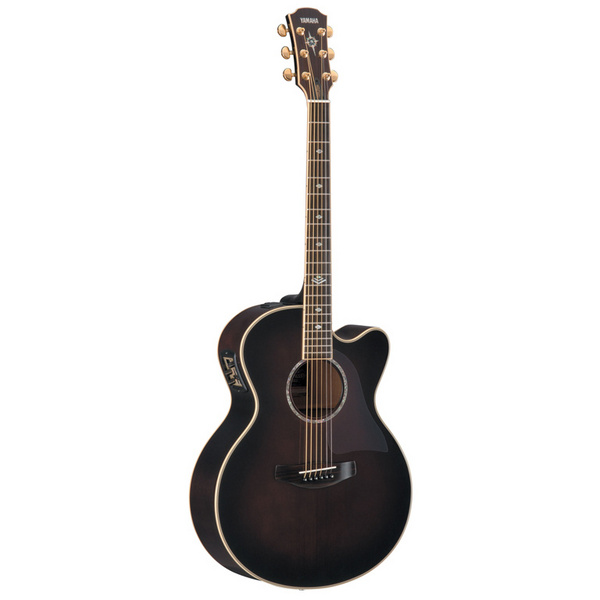 I really want the electric guitar but, it's kinda expensive. :'(
and my mom will kill me if I bought it.
she said that acoustic guitar is much more better than the electric guitar.
but, I love electric guitar more!!! D'x
hm... but I'm a beginner. so, better to wear the acoustic guitar. right?
but, you know? I've fall in love with Aoi's guitar.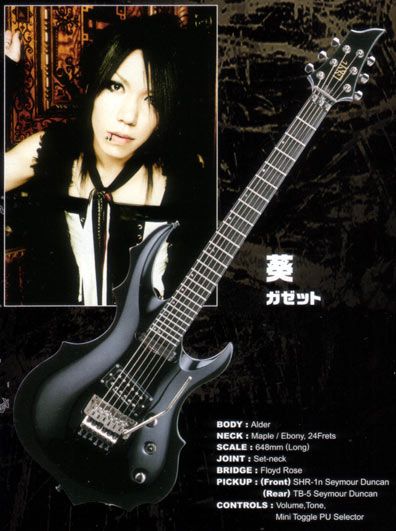 ergh!!! I really want it!!! D'x
but, really, it's expensive. T__T
I better practice with the acoustic guitar first.
so sleepy la. can I sleep?